iDO & Astogi present
Team Alias

in Asana
Add the bot as a collaborator in a task and see how it adds all team members as collaborators to the task.
Follow the steps below to get started using the Team Alias bot in Asana.
See More Assistants by iDO and Astogi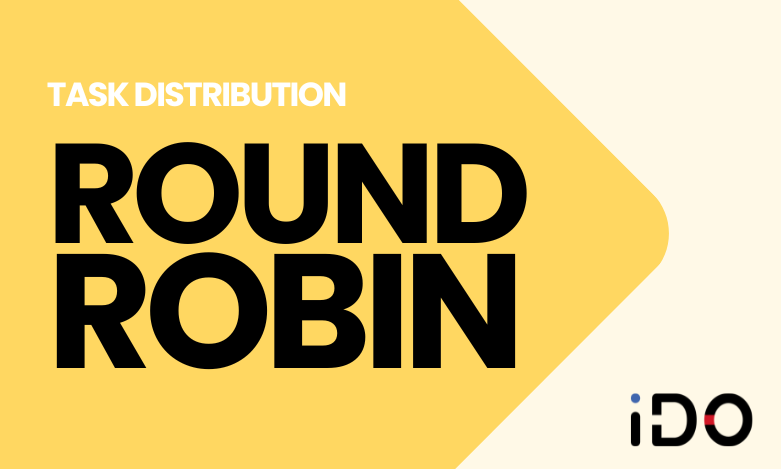 Use this bot to auto-assign tasks and loop through the people who have access to the project.
Read More >>