iDO & Astogi present
Round-Robin

in Asana
Use this bot to auto-assign tasks and loop through the people who have access to the project.
Follow the steps below to get started using the Round-Robin bot in Asana.
See More Assistants by iDO and Astogi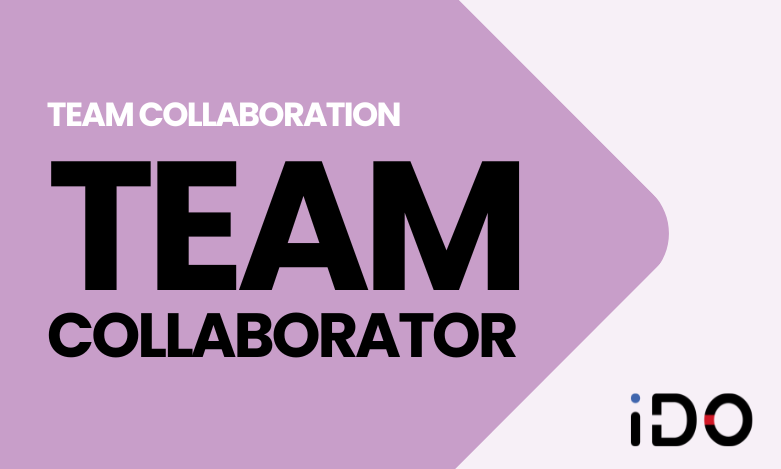 Add the bot as a collaborator in a task and see how it adds multiple team members as collaborators to the task.
Read More >>