💡 Artificial Intelligence
iDO & Astogi bring
ChatGPT

in Asana
Unleash the power of the famous A.I. chatbot with a direct integration into Asana comments, and take your workflows to the next level.
Follow the steps below to get started using our ChatGPT bot in Asana.
See More Assistants by iDO and Astogi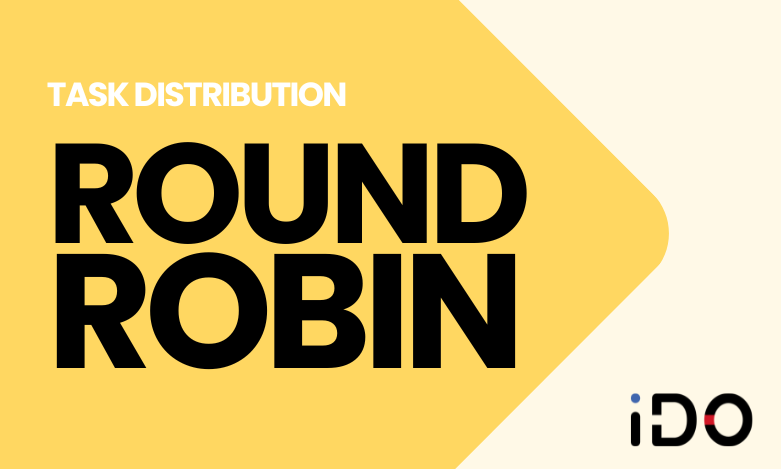 Use this bot to auto-assign tasks and loop through the people who have access to the project.
Read More >>