We are passionate about Asana
The Best Asana Newsletter
Join the thousands of subscribers to our Asana newsletter. We publish monthly tips & tricks about Asana, exclusive content and promotions.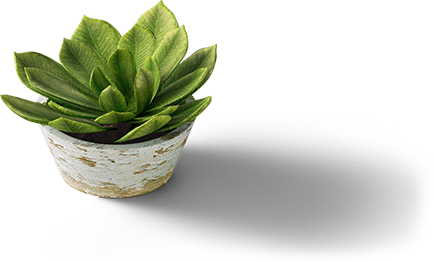 Is a great resource and I'm my own personal experience you have inspired me through your emails to optimize the way I work with the tool and set an estandar for me in terms of Marketing myself as a profesional.
Thank you, Bastien for your great knowledge and generous help! I've been working in Asana for many years, and your instruction and tools are really wonderful!
I am relatively new to Asana but it's made a huge difference.
Thank you so much for what you do! I enjoy the wisdom you share and am inspired by how you have built paid offers that actually help. 🙂 Thank you!
Doing a great job with short summaries and useful tipps and tricks. Always information everybody needs and can relate to, I think.
I read your newsletter (almost) every time it lands in my inbox. I love reading it. The short, punchy layout is great.
I always read your newsletter. I appreciate its brevity. The content is not always something I will be able to use because it's above my skill level and/or ability to purchase & implement at my organization. Thanks for sharing your insights.
You are so helpful to me even though we don't know each other that well. Thank you.
I like your tone, happy, modern, but professional and not too long. Keep up the good work.
Let's be honest... whatever you put out... I'll read!
🦄 Join the iDO Newsletter
Read about the new Asana features and tips, every month, written by iDO's passionate experts.
Click Here