Get your licenses with iDO
Multiply the value of your Asana licenses
Trust us with your licenses, and for the same price as Asana, you will get: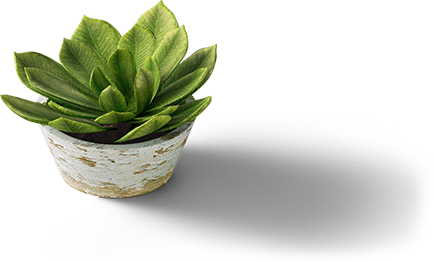 Tell us everything
Currently, I have Asana licenses from the plan and I pay
I need a total of licenses from the plan and I wish to pay
Simulate
Your simulation
Your Asana licenses are the same whether they come from Asana or iDO, but we at iDO multiply its value. We offer additional benefits, allowing you to get the most from the licenses.
Also, you get a close relationship with an expert partner that knows your business and your team.
your licenses via iDO
Proximity support
with the best Asana experts in the world
✅
Access to our eBooks
written by community experts
✅
Access to our Cheat Sheets
(on subtasks, milestones, templates, ADHD...)
✅
Free consulting sessions
(depending on seat count and plan)
✅
Free office hours
✅
Priviledged access to iDO's innovations and content
✅
Possible payment with a credit card, a wire transfer or PayPal
✅
Cost

$550

/month, equ.

$6594

/year

Current cost:

$27

/month, equ.

$324

/year
Understand everything about Asana licenses through iDO
🦄 Join the iDO Newsletter
Read about the new Asana features and tips, every month, written by iDO's passionate experts.
Click Here